The Presence Process

 

from Michael Brown

The "Presence Process" package is a support including 10 individual sessions of Transformational Breath® and coaching in helping people who commit to follow during 10 consecutive weeks the "Presence Process" developped in Michael Brown's book. This book is included in the package. By the end of this support at the latest, you will be able to do Transformational Breath® self sessions for your biggest wellbeing.

Learn about Michael Brown's personal journey towards conscious breathing practice.

Since then he has traveled the United States and Canada to share ideas. Michael Brown currently lives in Aberdeen, Eastern Cape, South Africa, where he observes cactus grow and continues to support this work through its website : http://www.thepresenceprocessportal.com.
Workshops
You never experienced Transformational Breath® ? Let's registar to one of our Introductory workshops or intensive weekend.
Who is Michael Brown ?
Michael Brown was born in South Africa and he was living what he called "a life with unconscious happiness" as a music critic journalist. In 1989, he developed a painful neurological condition called acute Horton's disease.
The consciousness of the present moment
After four years of suffering through conventional medical approaches, he embarked on a search to integrate his experience through a personal quest. Gradually over the progress of this process, Michael began to enter a state of being "the consciousness of the present moment," that he called an expanded consciousness paradigm, if put into perspective compared to our experience of the conventional and current world..
Entering regularly in this state of consciousness, that he contacts through the practice of ceremonial, medicinal plants, and conscious connected breathing, resulted in a decrease of his pain up to calm them down completely. To make this jouney accessible to all, Michael wrote The Presence Process : A journey towards healing through the present moment awareness.
Look at the 3 following videos where Michael Brown speaks about his story and journey which led him the to Presence Process.
You'll also be interested in…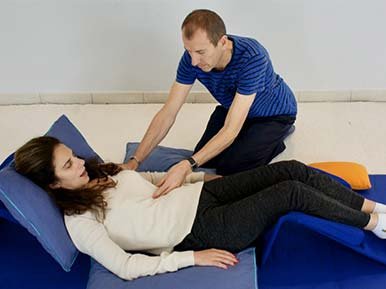 Sessions and Fees
Read about the progress of a Transformational Breath® session, the 3 levels of this natural self-healing method as well as the fees. Details about Individual Session.
Breathing Circle
Once a month, people committed in the regular practice of Transformational Breath® gather for a group session facilitated by volunteers practitioners. Details about Paris' Breathing Circle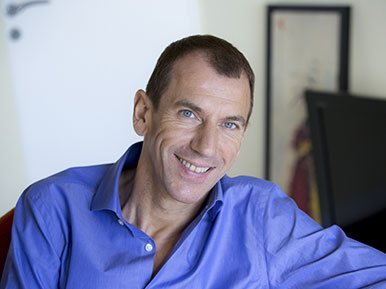 Who is Joël Jégo ?
Joël Jégo is a recognised practitioner who is also the Transformational Breath® Foundation France Leader. Have a look at his life journey, his path towards Transformational Breath®, his training and certification. See Joël Jégo page.